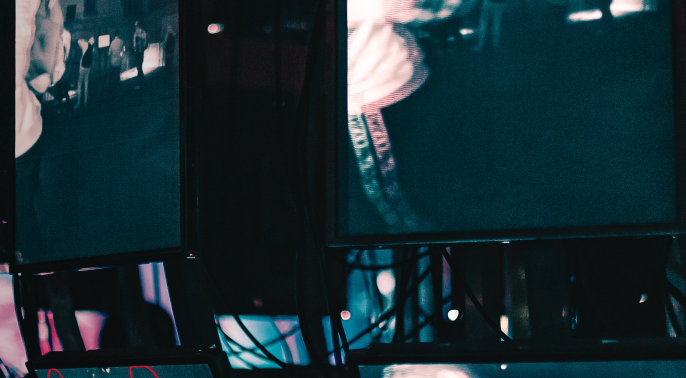 Share Price
Share Price feeds for Record plc
Share Price Chart
Share Price
The Company's issued share capital comprises 199,054,325 ordinary shares of 0.025 pence each.  Each ordinary share carries the right to one vote at a general meeting of the Company. Accordingly, the total voting rights in the Company are 199,054,325.
The above figure may be used by shareholders and others with notification obligations as their denominator for the calculations by which they will determine if they are required to notify their interest in, or a change to their interest in, the Company under the FCA's Disclosure Guidance and Transparency Rules.
Major shareholder notifications under the Disclosure Guidance and Transparency Rules should be sent to: ShareHolderEnquiries@recordcm.com.