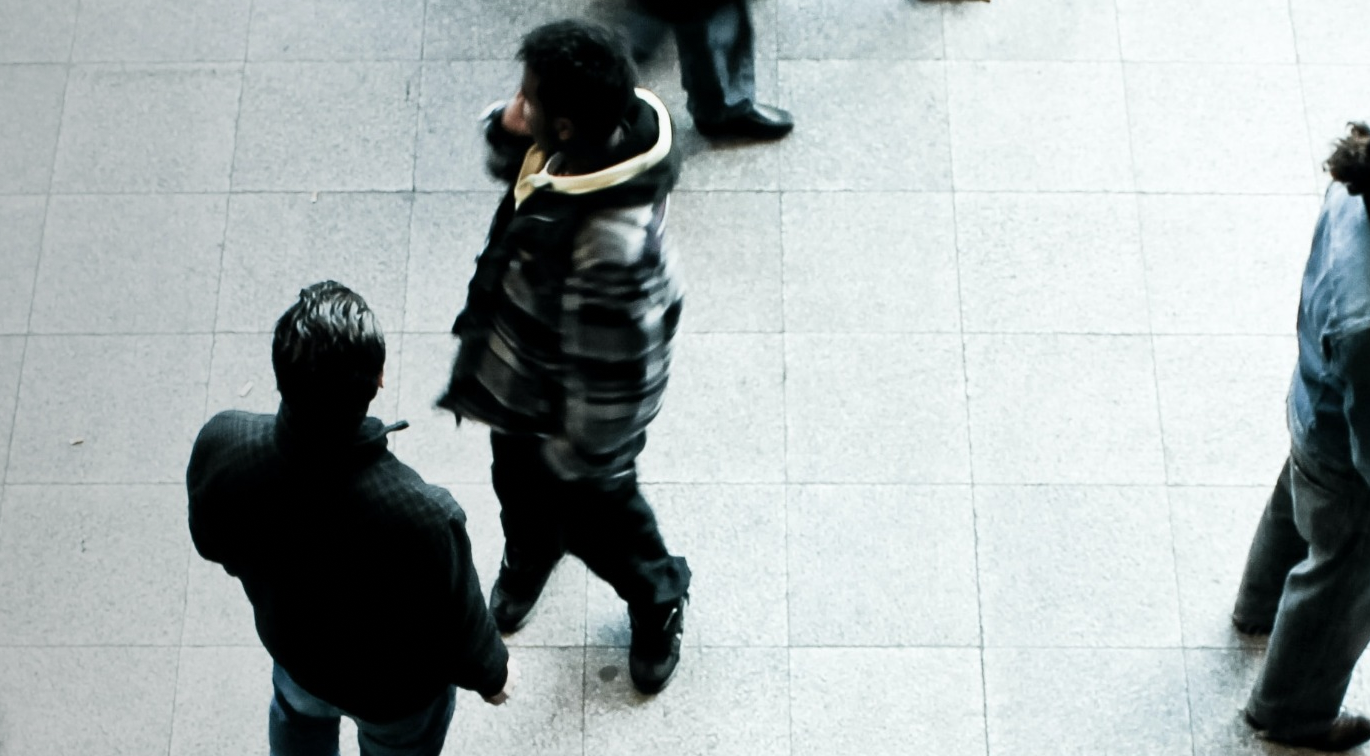 Careers
Here at Record, we have cultivated a collaborative working environment, that welcomes diversity of thought from like-minded specialists globally
We strive to work as one team, with our collective expertise coming together to provide the best solutions for clients. We provide ongoing support and development for everyone at all stages of their career.
We offer internship and graduate opportunities, and are always interested in hearing from experienced professionals. We look for people who share our values and ways of working and who would like to forge a long-term career at Record across our global offices.

Remuneration
Competitive salary, company pensions contribution equal to 11% of salary, bonus scheme

Health & Wellbeing
Private medical and dental insurance, health assessments, and subsidised gym membership.

Flexibility
Record offers ability to work with flexibly between our different offices and home

Professional Development
Full study support, internal, and external training, as well as Personal Development Plans (PDP's) offered to all employees.

Shares
Share incentive saving plans, share options and JSOP schemes are offered for the alignment of employees towards business growth.
Experienced Hires
We are always interested in hearing from experienced professionals from the asset management industry. If you believe you are creative, energetic, accountable for your decisions, share our values and ways of working and have excellent interpersonal and communications skills, please do get in touch today.
Find Out More
Graduate Mailing List
We have exciting opportunities for new graduates interested in embarking on a career in asset management. We regularly recruit graduates in all areas of our business. New graduates may work on a particular desk, or could be part of a rotation programme depending on the opportunities and business needs.
Find Out More
Record is a member of the Disability Confident employer scheme, and is committed to supporting people with disabilities in the workplace.