Our Mission
Record began with a spark. An idea, hedging, including the world's first standalone currency hedge in 1983. We've been harnessing trends ever since, with curiosity, innovation and integrity. We were one step ahead then when we began, and we are not standing still today, as we invite greater diversity of thought, specialist partnerships and new solutions for our clients.
Assets Under Management Equivalents (AUME) as at 30 December 2022
$86.0 billion
As at 30 September 2022: $80.8 billion
Revenues for the period ended 30 September 2022
£22.1m
Financial Year 2022: £35.1m
Interim dividend for the period ended 30 September 2022
2.05p
Financial Year 2022: 4.52p
Inclusion and Diversity
We believe that recognising what is unique about individuals and drawing on their different perspectives and experience adds value to our firm, employees and clients.
Therefore, we are committed to promoting equal opportunities for everyone at Record, and creating and maintaining a diverse workforce where every member feels included.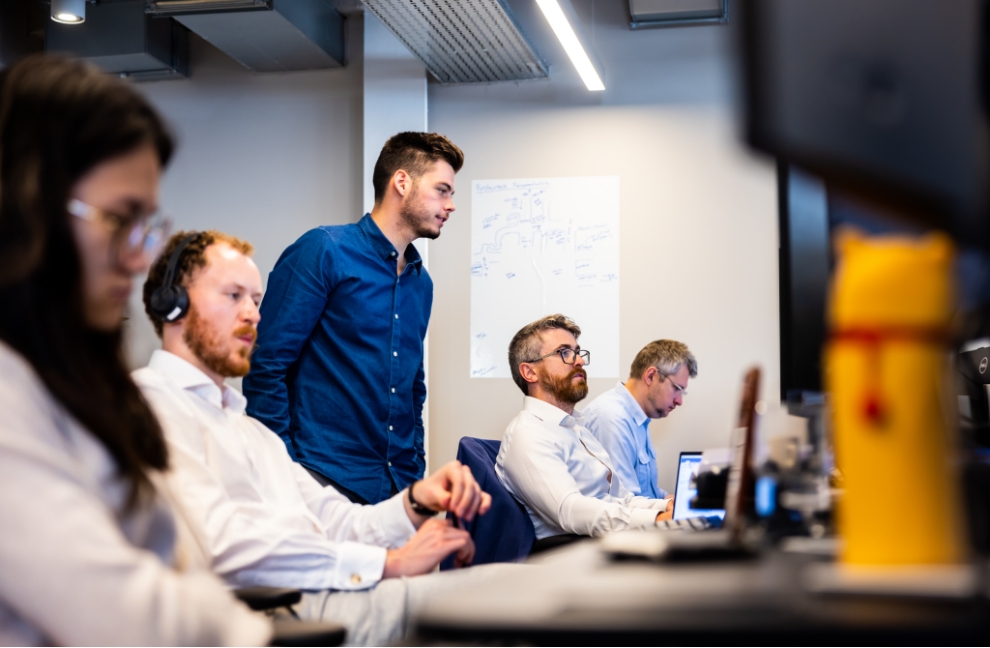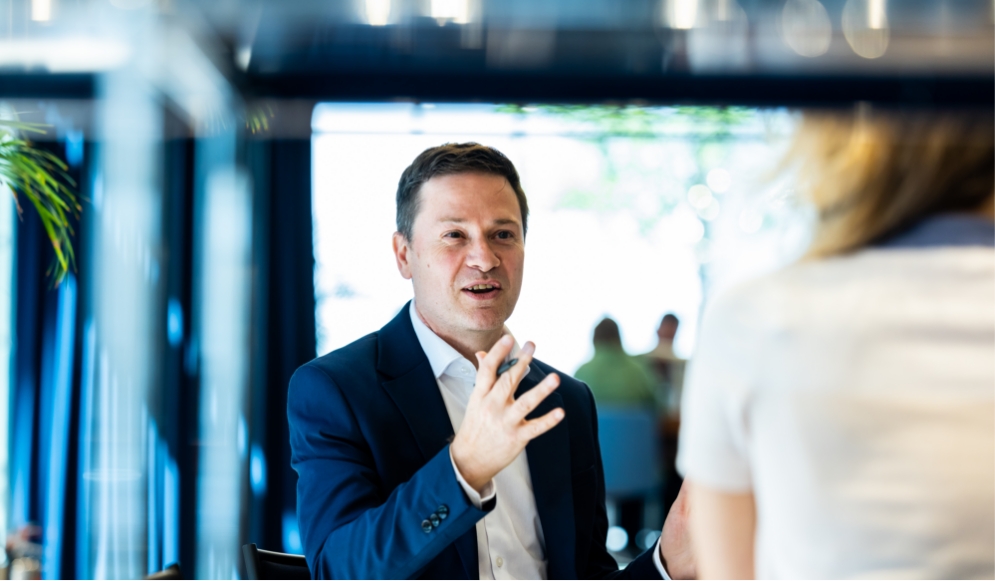 Sustainability
At Record, we view sustainable investment and business practices as being key to successful, resilient and prudent investment managers.
Our strategy focuses on accelerating sustainable growth, planning for generational change and delivering added value for all our stakeholders, recognising that sustainability is central to business resilience and growth.
Sustainability Document Library