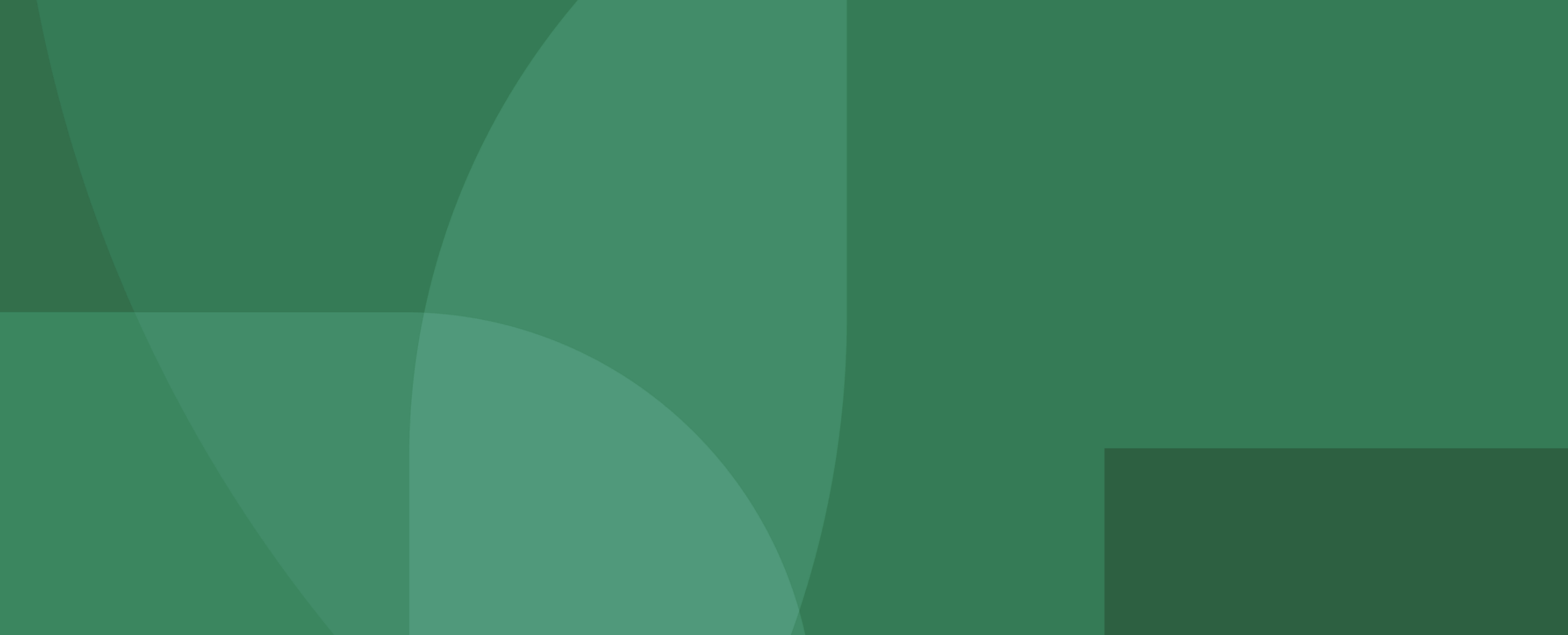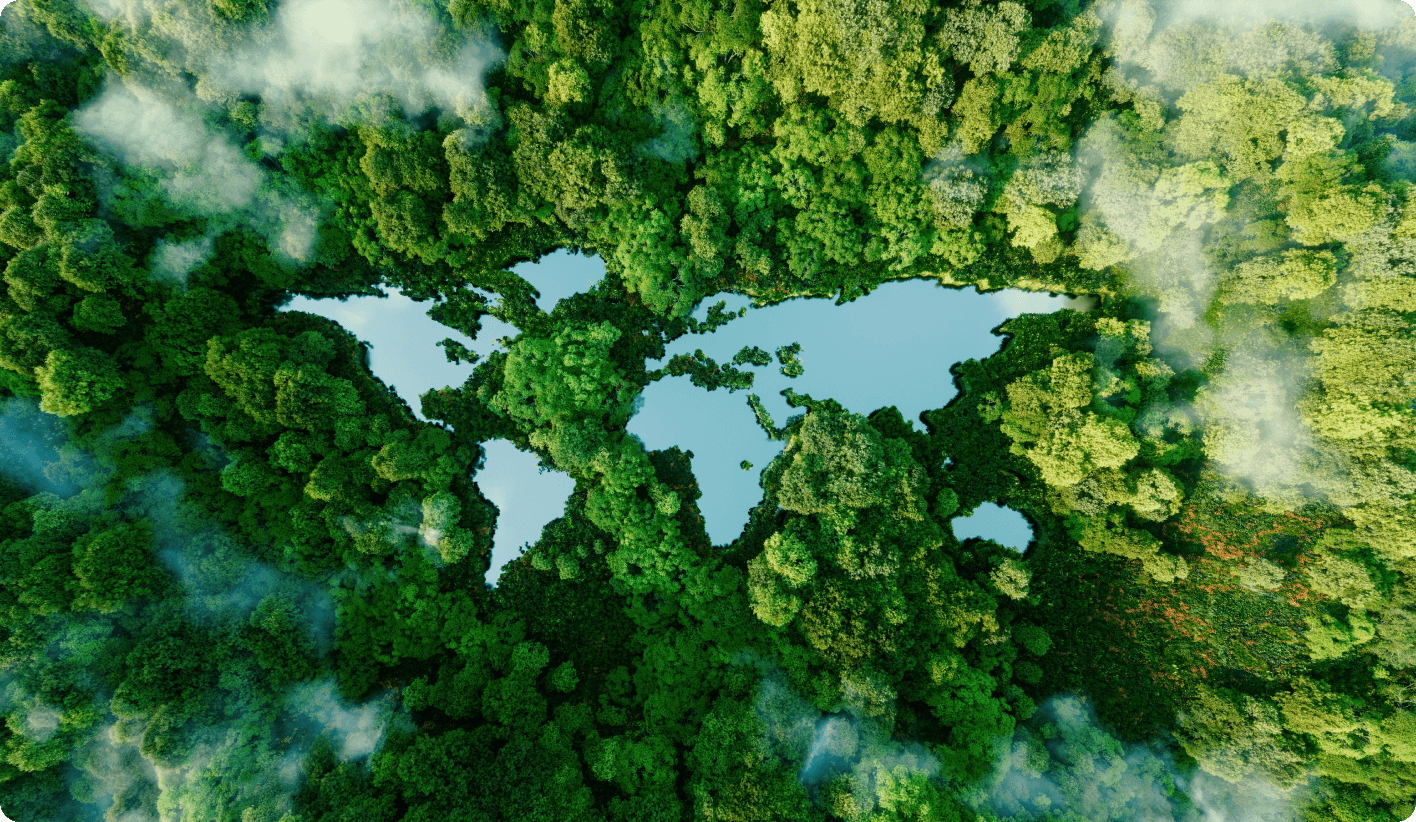 Making Sustainable Finance a Reality
Utilising over 39 years of market leading expertise in FX markets and currency management; Record has launched strategies with a defined goal of achieving meaningful positive impact within the emerging market community. Most recently, Record and UBS Global Wealth Management announced an exclusive strategic partnership by collaborating on the launch of the pioneering Record Emerging Market Sustainable Finance Fund (the Fund). This flagship Fund, the sub-fund of the Record UCITS ICAV, is an Article 8 fund under Regulation (EU) 2019/2088; which means it promotes, among other characteristics, social characteristics. This unique investment strategy represents significant innovation, and commitment to the development of new sustainable investment products, for private clients globally; which Record expects to have broad and growing appeal for years to come.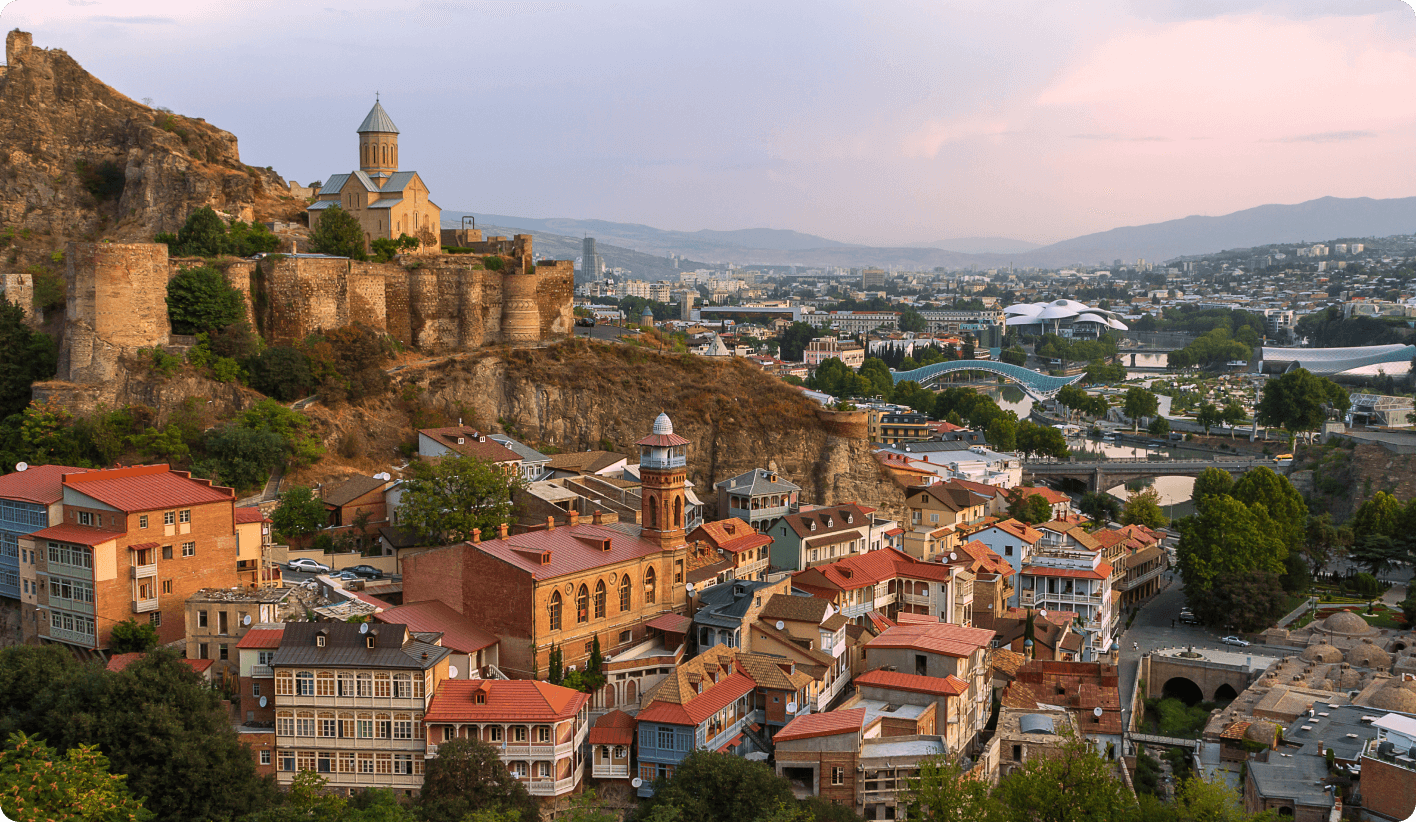 What is the Problem Record is Eager to Assist in Solving?
Emerging and frontier economies often rely on loans denominated in foreign currencies to progress. However, currency volatility can act as a major barrier to the development of domestic capital markets, and the creation of economic wealth. The costs of insuring the currency risk can be high, and subject to large fluctuations; leaving local businesses, and communities unprotected, and vulnerable. The number of affected emerging market countries is vast, creating a large and diversified target universe for Record's emerging market sustainable finance strategy.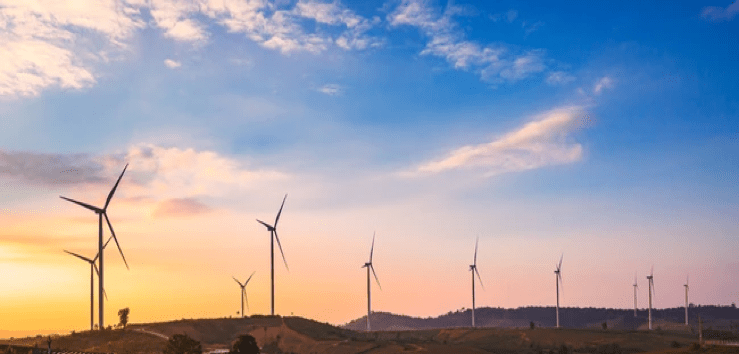 How is Record Measuring its Impact?
Record has engaged Lemma FX; an organisation that has developed a Pioneering methodology, to assess the impact of FX investments in developing countries, to independently review, and report on the impact of the Fund's investments. You will see selected details of this in the interactive tool below, which supports Record's ongoing disclosure obligations to investors, and potential investors under Regulation (EU) 2019/2088.
Responsible Investment Policy
Our Responsible Investment Policy outlines how we integrate Environmental, Social, and Governance factors within our investment process.
Components of the Interactive Record and Lemma FX Tool
This interactive tool comprises of four sections. Geographical impact provides a visualization of Record's currency strategy, which consists of fixed income investments and emerging market currency overlays. The strategy invests into cash, and USD bonds as collateral; and overlays it with FX derivatives such as forwards, and swaps. In doing so, the Fund's strategy also involves active currency engagement with financial partners. Fund impact provides a rating, updated monthly, which is calculated by Lemma FX after their independent assessment of new investment holdings, and material changes to existing holdings. Stories are intended to bring to life who the beneficiaries of these investments are; as it is our aspiration to ensure the countries' poorest are positively impacted by our investments. Finally, the Resources section displays to the impact investment community a calculator, showcasing how our monthly score is calculated, and allows the user to perform some high level sensitivity analysis.
We are committed to becoming sustainability leaders. The launch of these innovative strategies, which are accountable using Lemma's FX tool, represents a pivotal development in Record's strategic transition towards modernisation, and growth, whilst; our ESG and sustainable investment capabilities, in order to deliver added-value for our stakeholders.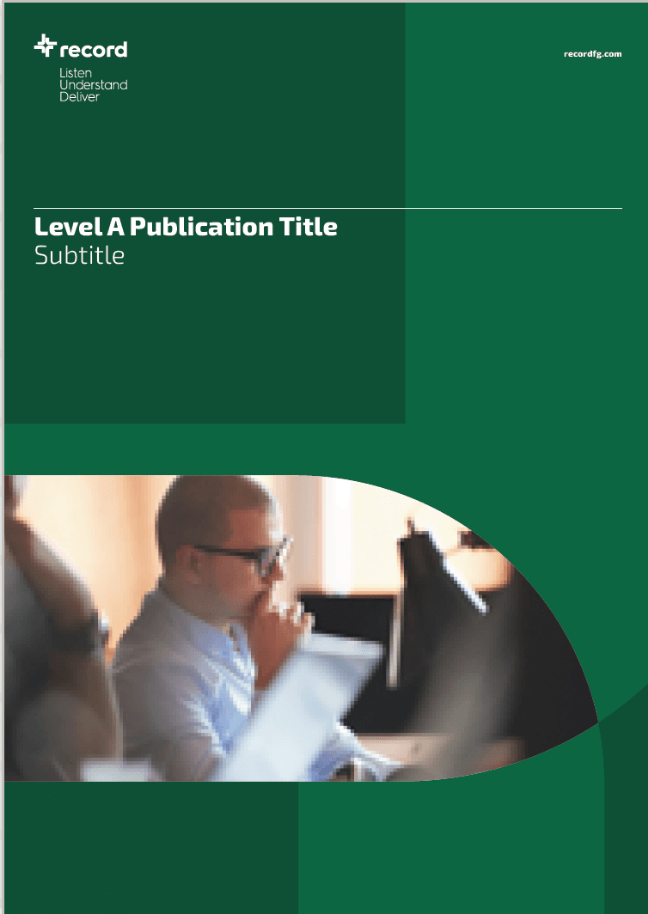 Bloomberg and Morningstar Details
For more information on individual share classes and daily net asset value, please refer to the following:
| Fund's name and share class detail | ISIN | Bloomberg | Morningstar |
| --- | --- | --- | --- |
| Record UCITS ICAV - Record EM Sustainable Finance Fund Class A USD ACC | IE00BN92ZP78 | REMSFAU ID | F000017HBA |
| Record UCITS ICAV - Record EM Sustainable Finance Fund Class A EUR HGD | IE00BN92ZQ85 | REESFAE ID | F000017HBB |
| Record UCITS ICAV - Record EM Sustainable Finance Fund Class A CHF HDG ACC | IE00BN92ZR92 | RESFFAC ID | F000017HBC |
| Record UCITS ICAV - Record EM Sustainable Finance Fund Class A HGD GBP ACC | IE00BN92ZS00 | REESFAH ID | F000017HBD |
| Record UCITS ICAV - Record EM Sustainable Finance Fund Class A JPY HGD | IE00BN92ZT17 | REESFAJ ID | F000017HBE |
| Record UCITS ICAV - Record EM Sustainable Finance Fund Class A USD DIST | IE00BMD6C465 | REESFAU ID | F0000178JH |
| Record UCITS ICAV - Record EM Sustainable Finance Fund Class A EUR DIST HGD | IE00BMD6C572 | REMSFAE ID | F0000178JI |
| Record UCITS ICAV - Record EM Sustainable Finance Fund Class A CHF DIST HGD | IE00BMD6C689 | REESFAC ID | F0000178JK |
| Record UCITS ICAV - Record EM Sustainable Finance Fund Class A GBP DIST HGD | IE00BMD6C796 | REESUAG ID | F0000178JL |