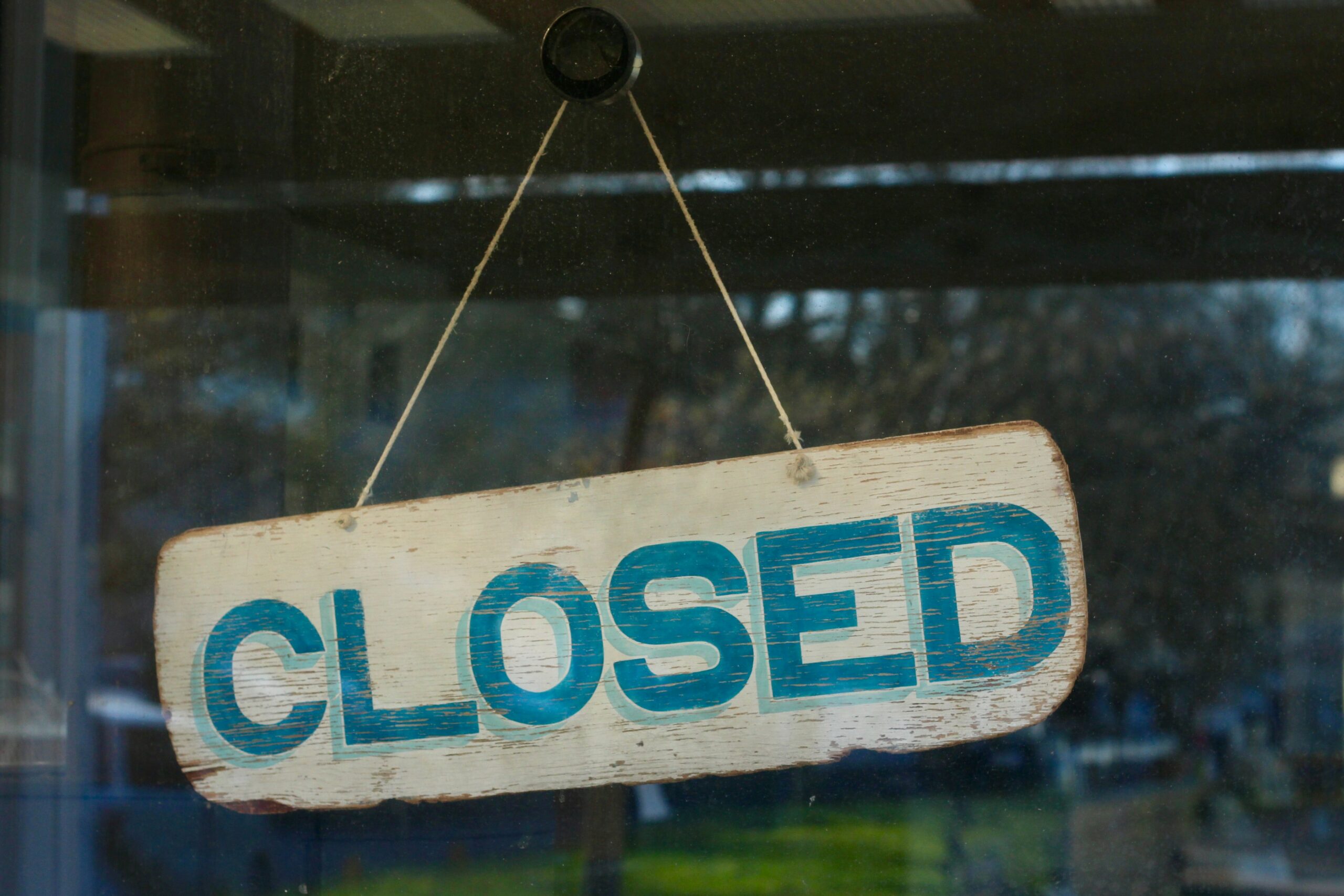 Follow Up – China's Zero-COVID Policy Is Here to Stay
In our previous blog on China, we argued that China's zero-COVID policy will remain in place throughout 2022 (at least before the 20th National Party Congress) and possibly into 2023. As Shanghai and Beijing emerged from month-long lockdowns and China passed the peak of its recent COVID outbreak (Figure 1), the latest official announcement on cutting quarantine times for inbound travellers buoyed market sentiment, sparking optimism around the reopening of the world's second largest economy.
However, on a closer examination of the latest policy moves, we think zero-COVID in China will remain intact for longer, potentially beyond H1 2023, assuming President Xi will stay for his third term. This blog provides an update on the latest China's COVID policy, followed by economic implications and FX outlook for the Chinese yuan.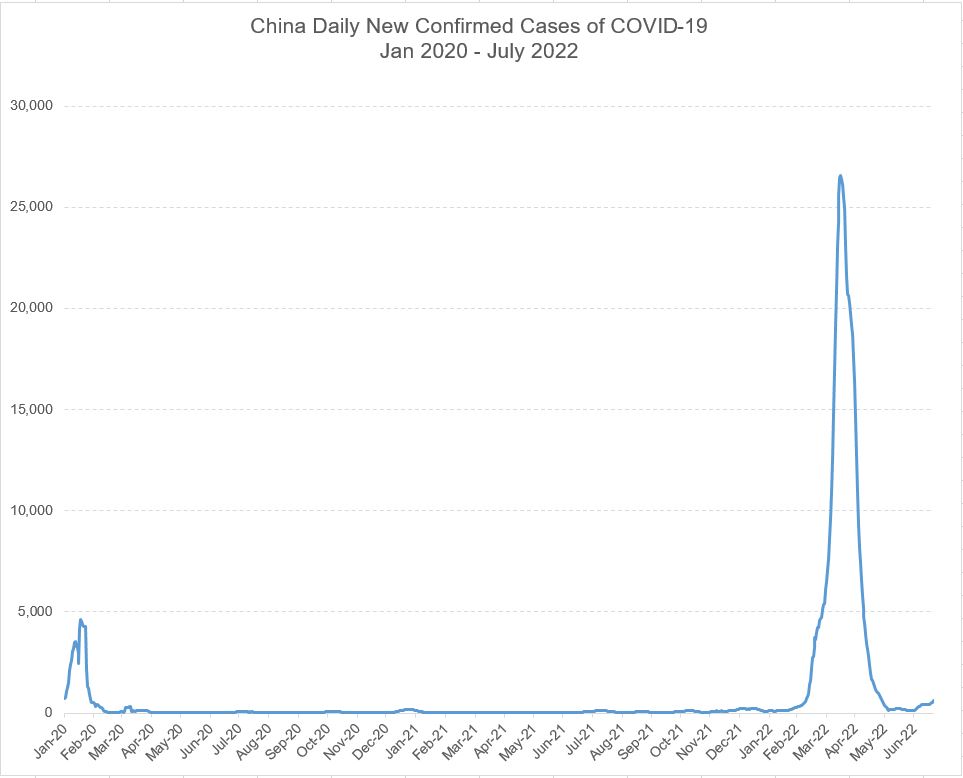 Figure 1: Source: Record, Macrobond, and Our World in Data. Data as of 21st July 2022. Please note that the daily new COVID cases at the start of the pandemic remain ambiguous, though recent data still provides a meaningful comparison
China's COVID policy has two main pillars, one which is externally focused (travel restrictions for international arrivals) and one which is internally focused (the domestic COVID-zero policy).
The most recent revision of COVID guidelines aims to reduce unnecessary restrictions on international travel given omicron cases can be identified within shorter quarantine period.. The most prominent change took place on the second pillar of the country's COVID policy. Officials cut the quarantine period from 21 days (14 days at hotel and 7 days at home) to 10 days (7 days at hotel and 3 days at home). Since April, the central government has cut total quarantine time for international travellers in 8 cities in China, including Guangzhou and Xiamen as trials. After months-long experiments, the central government concluded shorter quarantine period (10 days) is sufficient to identify positive cases. Such change sparked market optimism around whether that indicates a potential shift in China's zero-COVID policy.
However, this minor adjustment in China's COVID prevention policy masks resoluteness in its domestic COVID policy. A close examination of the latest policy set shows that the government also standardised policies for mass testing and lockdowns, strengthening domestic COVID control policy (first pillar) and providing the groundwork for faster rollout of mass testing and lockdowns. By doing so, officials hope to curb virus at the early stage in order to prevent costly lockdowns already seen in Shanghai and Beijing. According to Mi Feng, a spokesperson of the National Health Commission, the protocol is not loosening control though the goal is to be "more scientific and accurate". This move, on the hand, further consolidates China's commitment to its zero COVID strategy.
Echoing with Feng's statement, President Xi on the same day reiterated that zero-COVID is the most "economic and effective policy" for China, commenting "Our country has a large population, such strategies as "herd immunity" and "lying flat" would lead to consequences that are unimaginable." He also mentioned that China would rather endure temporary economic pain than let the virus impact people's safety, which indicates that the party sees COVID as a legitimate reason for missing the 5.5% growth target for this year.
Moreover, in the recent months, thousands of permanent COVID testing facilities and quarantine centres are under construction across the country. Permanent testing booths will replace the temporary testing sites and eventually the government aims to build testing facilities available for citizens within no more than a 15-minute walk from their home. Currently, residents in metropolis, such as the capital city Beijing, the financial hub Shanghai and the tech hub Shenzhen, are required to test as often as every 48 hours as a negative test result is needed to take public transports and enter public places such as restaurants, cinema etc..
Evidence from both local level and high-level speeches pointed to the same direction: zero-COVID is here to stay. As COVID restrictions eased in many areas, the economy has shown some signs of recovery. The latest manufacturing and service PMI data readings climbed up to the 50 mark since February, according to the National Bureau of Statistics. Despite the promising data, macro headwinds persist, including the latest mortgage boycott in real-estate market, weak consumer spending and fears of recurring infection waves. Thus, we expect fiscal and monetary easing to continue in the second half of the year.
The latest central bank statement pledged monetary easing to support domestic economy owever, the central bank explicitly expressed its preference in boosting credit growth rather than lowering interest rates. The central bank governor commented "China's real interest rate is pretty low", indicating that the central bank is reluctant to implement large-scale interest rate cuts and the key focus is on the overall quantity of social financing and loans. On the fiscal front, the State Council decided to raise 300bn yuan ($45bn) to financial infrastructure projects to boost investment and employment in the second half of the year. Infrastructure remains the heavy-lifter for Chinese GDP, especially in the current environment when consumption, property sales and private investment are weak. However, the economic effect could be limited under the "zero-COVID" regime as any large-scale infrastructure projects could be called off or put on hold if positive cases are found in the region.
In the near-term, the ongoing macro headwinds, sluggish consumption and the possibility of recurring COVID outbreak, as well as geopolitical risks are the key headwinds for the currency. As we outlined in our previous blog, the liberalisation of Chinese financial markets, along with increasing RMB reserve allocations from global central banks still can support the currency in medium and long-term.